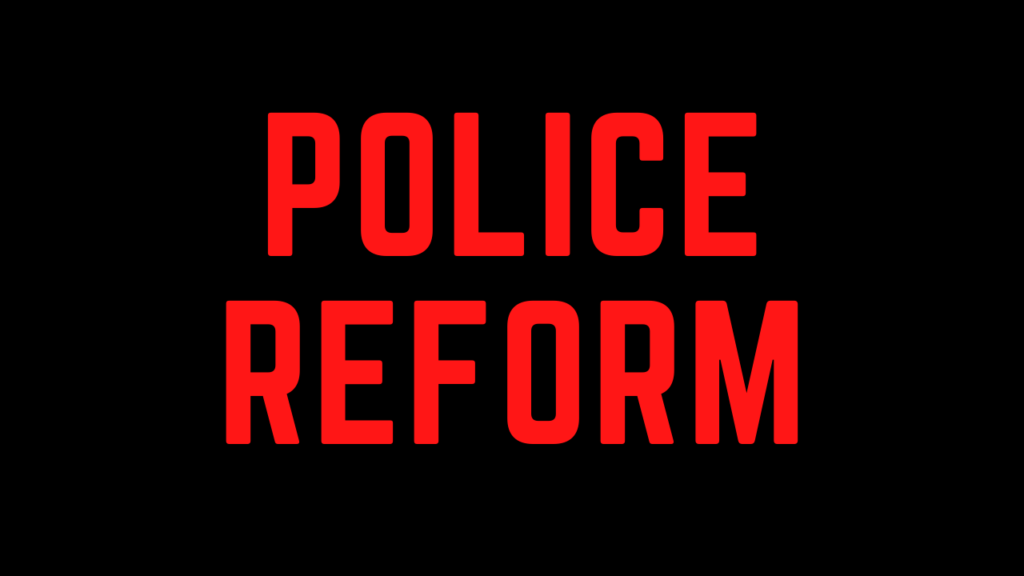 What started as a campaign to reverse increasing police foot patrols in downtown St. Catharines, which were only for the perception of white business owners at the expense of the safety of racialized and marginalized people, has expanded into a ten-point reform program of the whole Niagara Regional Police Service as proposed by the St. Catharines Anti-Racism Advisory Committee.
Campaigning to improve the way racist incidents are reported and documented in Niagara Region schools.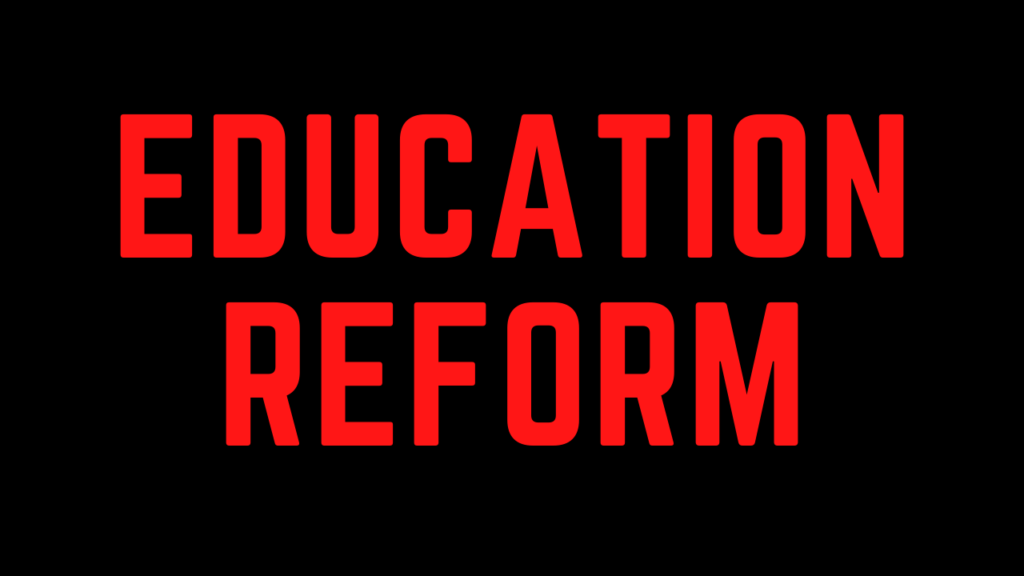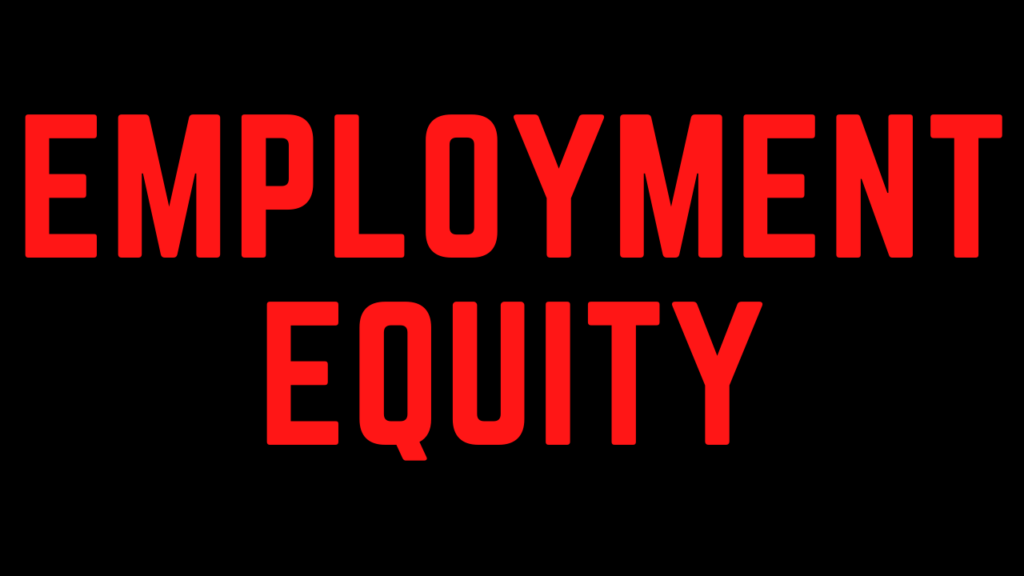 Campaigning for local employers to start voluntary self-identification of staff and applicants so that barriers to hiring can be removed.
Two individuals have approached us for support who are facing harassment and discrimination related to housing or police. We are seeing how best to support them.
Coming Soon: What The Niagara Regional Police Service Is Not Telling Us